Banking Products Explained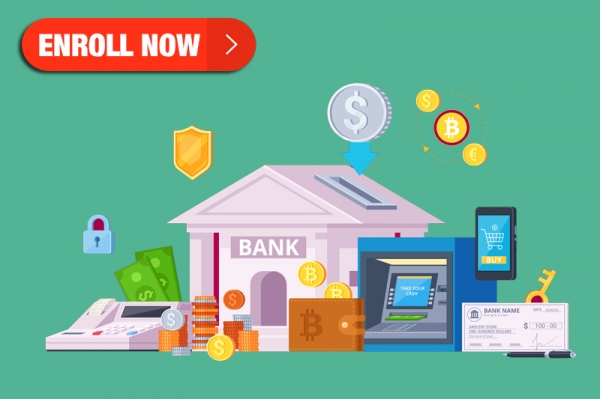 This tutorial will enable you to understand the products & services offered by banks in Oman. It will enable you to start saving money by taking advantage of the variety of offers, schemes & products available to customers. Don't wait , enroll today and start saving money !
The tutorial is broken into 3 topic which include the following :
Advantages and disadvantages of borrowing.
How loans are calculated.
Advantages and disadvantages of credit cards.
How to use a Credit Card effectively.
Types of Credit Cards available.
Benefits offered on credit cards.
How you can save money , purchase items and travel for free.
Completion time
This course can be completed in 2 hours.
Once you have paid for this tutorial you can view it as many times as you like. Just log in to view it again.